Our Primary Focus
is on Customer Service
SOS Communications Inc. is a local communications company that focuses on networking, phone systems, camera systems, and cellular boosters.
We offer installation and maintenance services. Our focus is on customer service. We are based in Northern Indiana and have been in business for more than 15 years.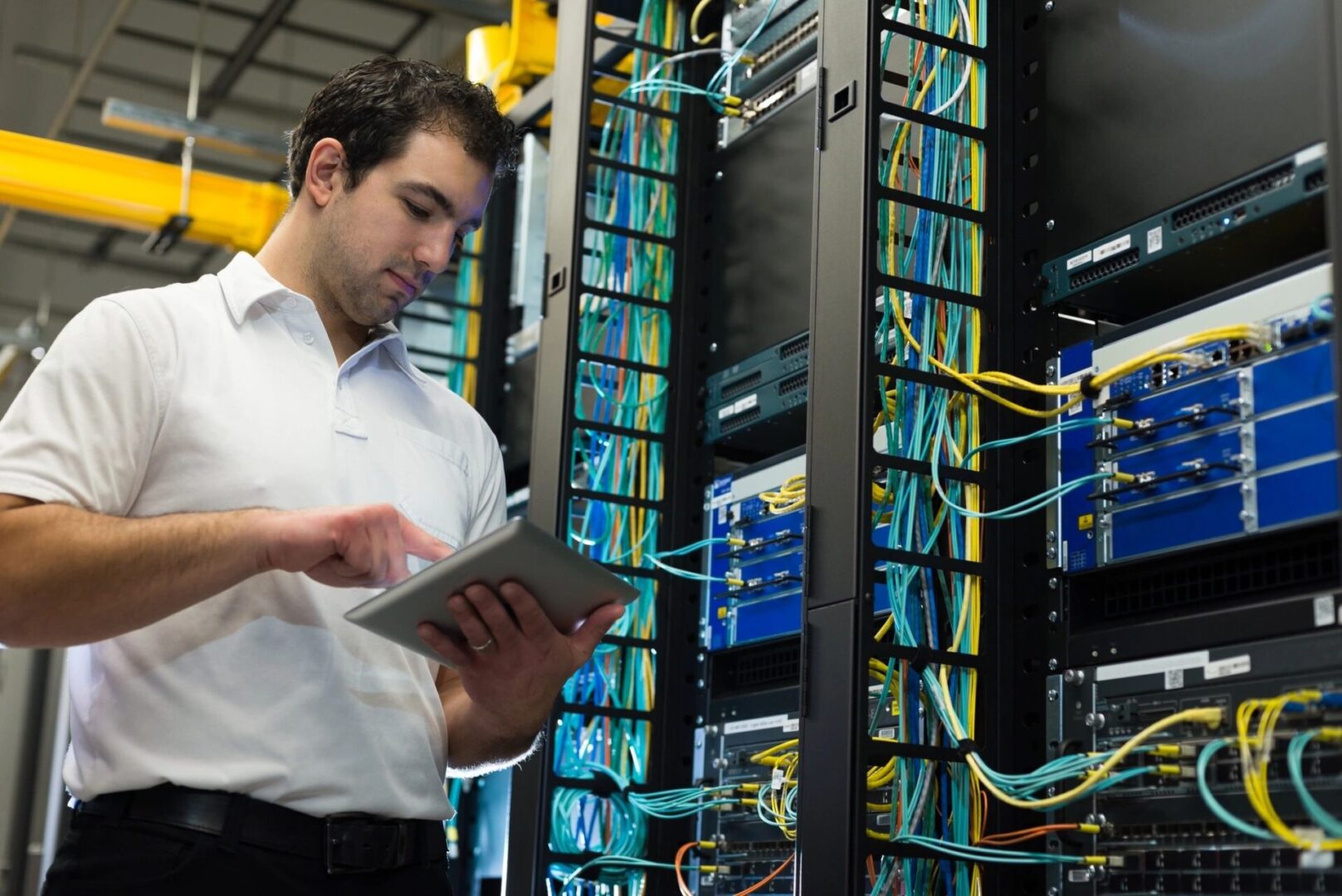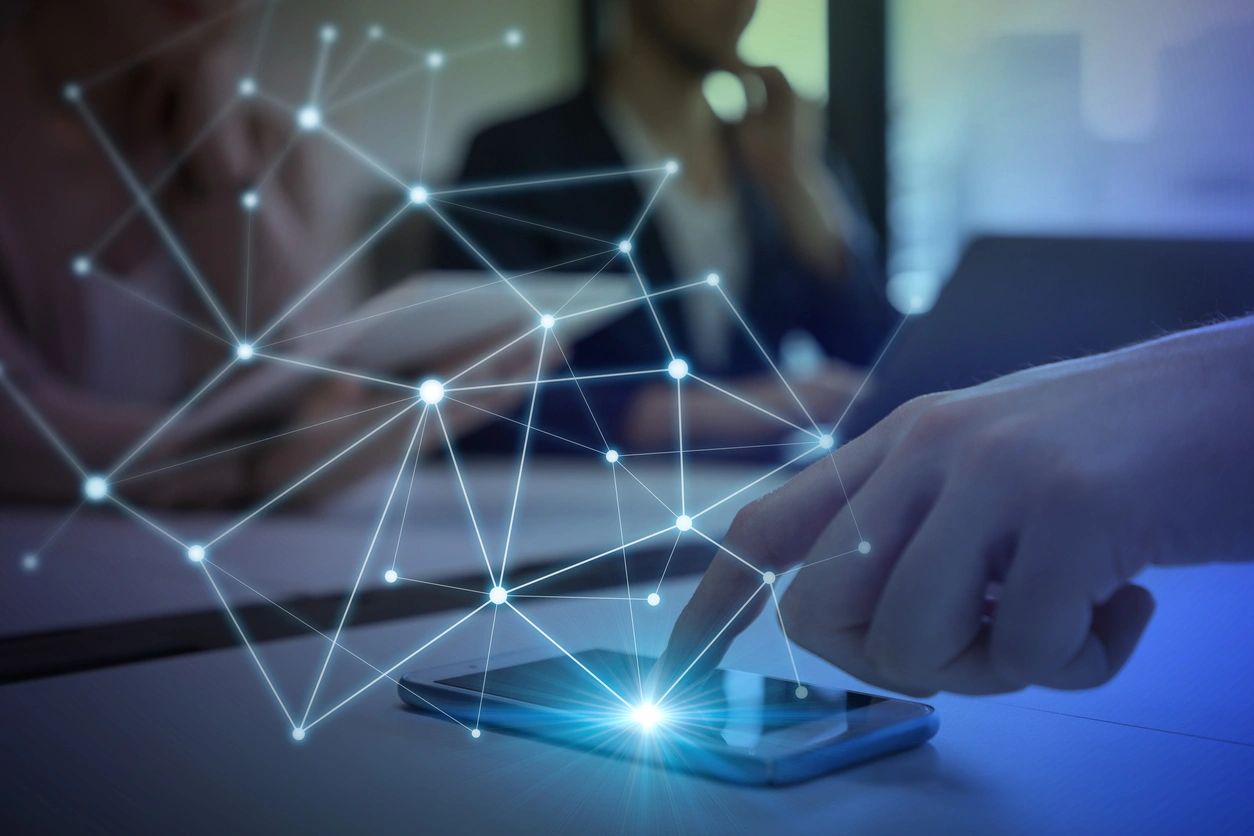 15 Years of Valuable Experience
SOS Communications Inc. offers installation, maintenance services, and repair of wired and wireless services.
We offer a free network assessment to research the actual costs of your network and help you save money.
With a solid structure of long-time experienced staff in wired and wireless telecommunications networks, SOS Communications is a one-stop-shop for your network needs. We provide world-class services at affordable prices.
We understand our client's objectives and design solutions. We are doers. We create ideas, release them, and then manage them carefully.